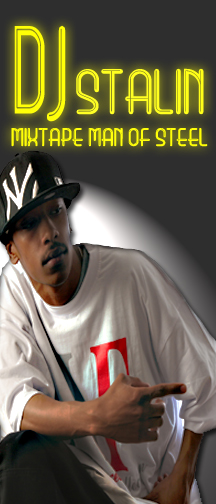 Anthony Phipps (DJ Stalin) came into the world via Bronx, NY in late December, 1985. Stalin learned he had an ear for music at a young age, trying his best to beat box all the popular songs of the mid to late 90's. He quickly picked up the kicks and snares of a beat. As he grew older, he built a talent to muster a beat pattern in his head and either imitated it with his mouth or with his hands by beating on what ever solid surface he could find. During the 7th grade he took a music technology class, which helped him map out and grasp a better understanding of the melodies that would build in his head. Soon after that Stalin was making his own beats.
---
Running with this solid passion to become a beat maker, Stalin passed the word to all the local artist. His plan was to make a complete mix tape using only instrumentals he had created with lyrics from the local artist in his area. Once the word began buzzing Stalin realized he actually had something. In 2000 he was introduced to a local artist by the name of SOS that had caught wind of Stalin's intentions. The two met, began listening to some of SOS's tracks, followed by a few of Stalin's beats, and instantly they clicked. Hood Noise Production was born.
---
With the start of the independent label in mid 2000, Stalin knew he had to do a lot of homework in order to keep everything in house. He quickly picked up a knowledge for all of the tools Hood Noise Production would need in order to keep the spending with in limits. Learning the basics in programs like: Photoshop, fruity loops, pro-tools, sound forge, cubase and more, Stalin was well on his way to being an all around renaissance man behind the music.
---
Now, nine years later, through many trails and tribulations, Stalin has produced over 600 tracks with Hood Noise Production's front liner SOS, as well as other artist from up and down the east coast. Stalin has put out countless projects under the HNP name, including SOS's debute mix album "MONTEGA'S DAT DOPE VOL.1". DJ Stalin and Hood Noise Production are currently focusing on SOS's album which the streets can expect in 2010.
---
"I THANK THE LADY THAT BROUGHT ME INTO THIS WORLD BECAUSE WITHOUT HER I WOULD HAVE JUST BEEN ANOTHER NEW YORKER GOING NOWHERE FAST"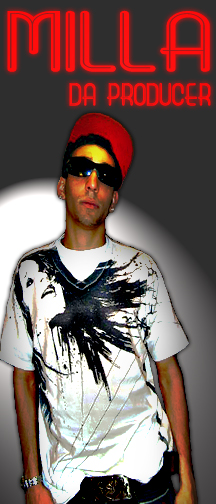 BIO COMING SOON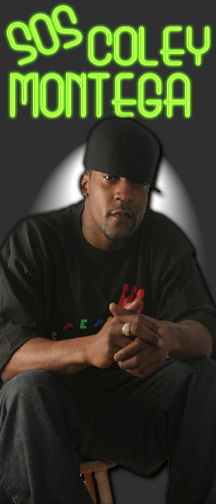 On Oct 7th, 1983 in Westchester NY, Justin Simmons was born. Justin grew up on 180th and Valentine in the Bronx, under the roof of Evyone Simmons. Listening to role models such as RUN DMC, KRS ONE, Biggie Smalls, Boot Camp Click and Jay-Z just to name a few, he realized he had a passion for hip hop. At age ten, Justin moved to Westchester NY, where his mother had plans to get him a better education. Walking around the streets rapping about everything he saw, from violence on the streets to rich folks in their fancy cars, he slowly developed his own flow. The streets of New York became his learning center for life. At age seventeen Justin and his mother moved out to South Carolina to live a more peaceful life away from the fast pace of New York. Justin would fully develop his flow and persona as SOS the Don, under the wing of his family members who were also breaking into the music business.
---
Returning back home to NY by himself to finish up high school, SOS began showing people what he was made of. Participating in rap battles at local bars and clubs or just challenging other artist on the streets, SOS quickly made a name for himself. After walking away with his first cash prize at a local bar freestyle competition, he was convinced it was time to start hitting the studio. He recorded his first track "Get Your Face Slapped" a catchy southern track with an up north twist. SOS would later perform the track as an opening act for South Carolina natives CODE REDD at Myrtle Beach bike week and again at Club Millennium in Silver Spring, MD.
---
After featuring on a "Best of Westchester" mix tape in 2000, SOS was introduced to a local producer by the name of DJ Stalin, who was trying to start his own independent label. In mid 2000, Hood Noise Production was born. With in house production from DJ Stalin, SOS's only focus was to be in the studio as much as possible, working on as many projects as he could. Later that year Hood Noise Production would put out their first mix tape together "Light from the Dark". This project allowed SOS to show the public what he was fully capable of as an M.C. His authentic flow, energy and word play assured listeners of SOS's hunger and passion. SOS dropped his latest project "Montega's dat Dope" in 2007. Along the way SOS has worked with plenty of local and out of town artist up and down the east coast, Including rising stars such as Fuego(chosen few), Gordo Brega(DTO), Bronx native R&B singer A.R and plenty more.
---
With over 200 songs recorded SOS and Hood Noise production are currently focusing on the Debute album which they plan to release in 2010. Hunger, passion and dedication are what make SOS the artist he is. A New York native with down south influence allows SOS to separate himself and bring a unique sound to hip hop.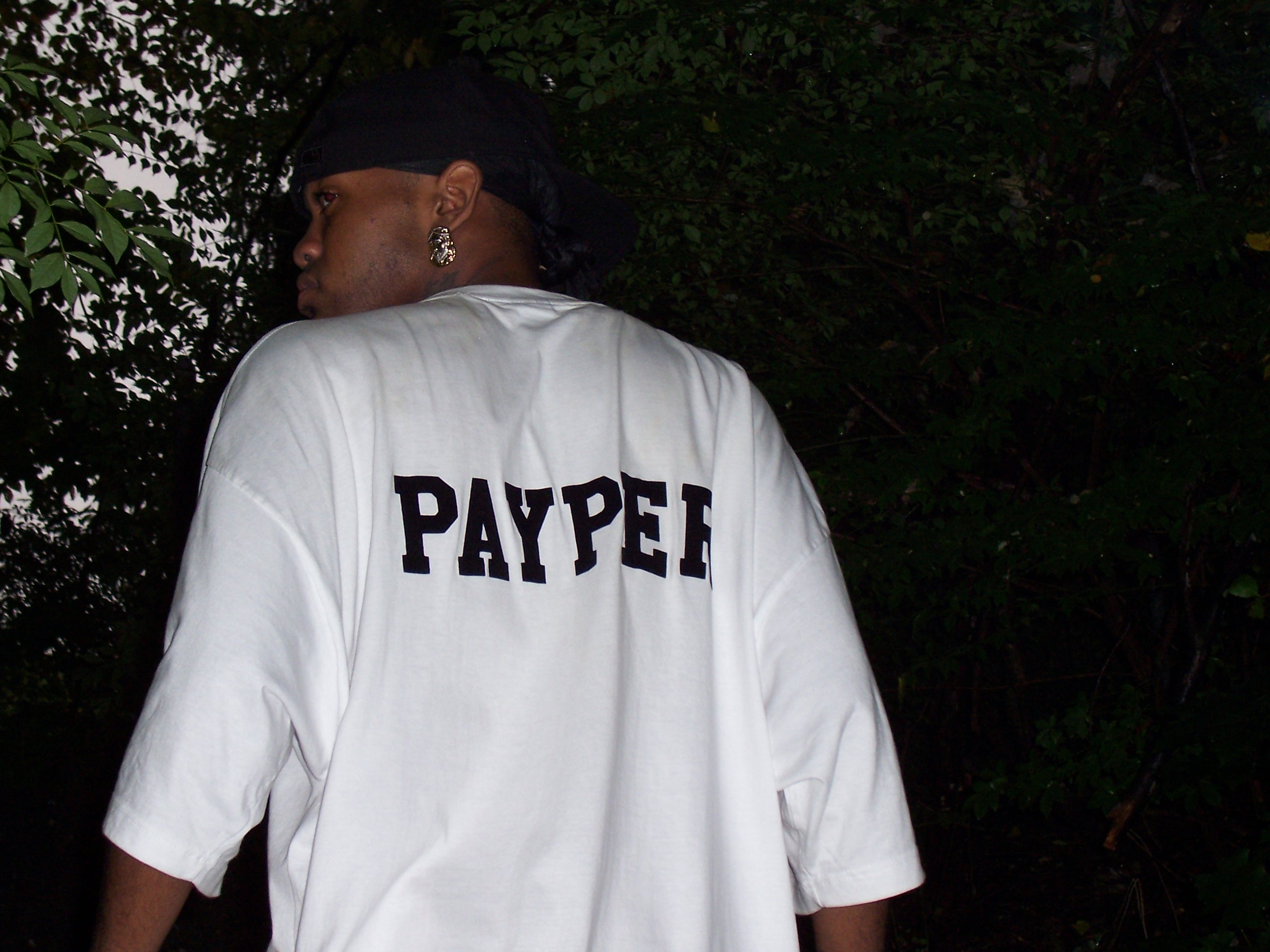 PAYPER IS AFFILIATED WITH HOOD NOISE PRODUCTION AND HAS BEEN SINCE THE BEGINING OF THE COMPANY.
MORE INFO ON PAYPER COMING SOON!